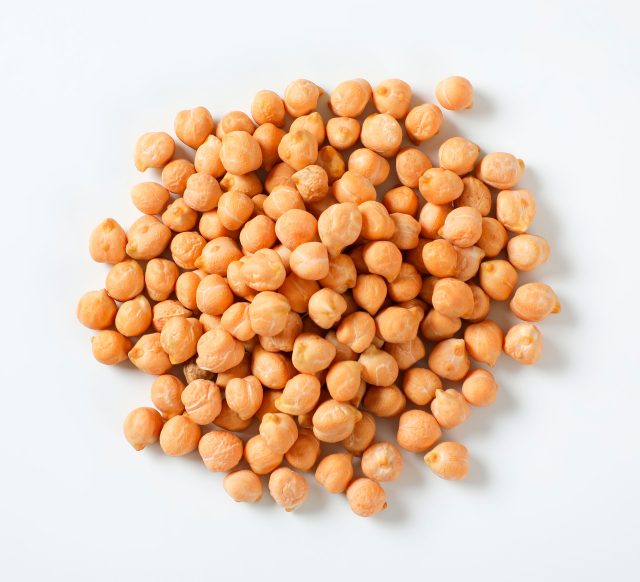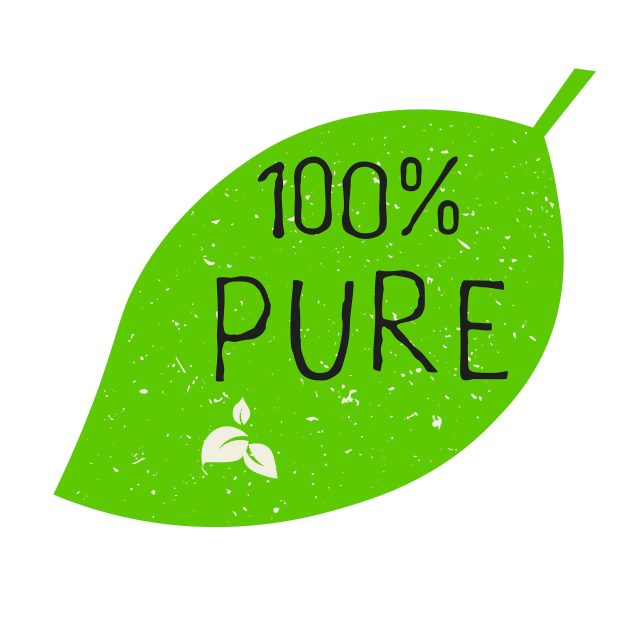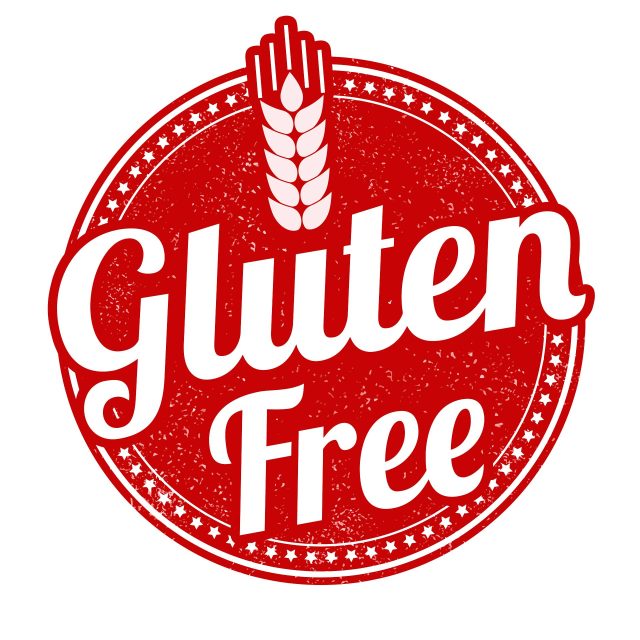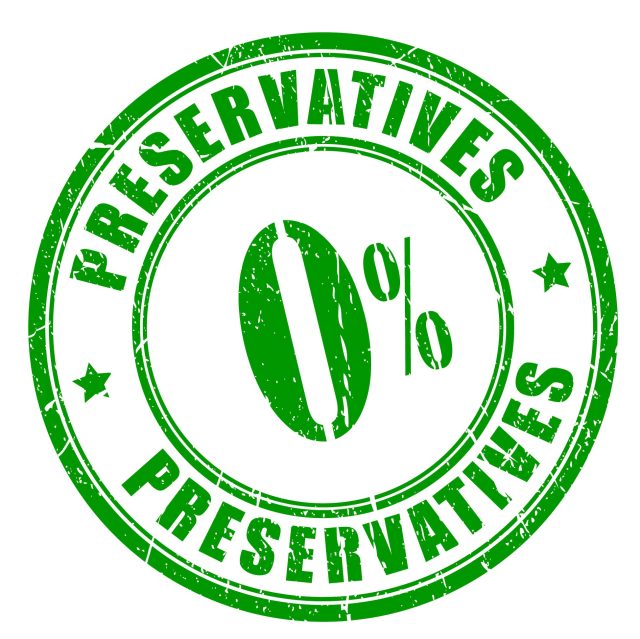 Leguminous flours have high protein and full of flavors.
Leguminous flours are among the most common gluten-free flour types and important protein sources in Turkey. They are used in all kinds of sweet and salty pastries and soups. They are often preferred in gluten-free and vegan menus.
* All content concerning healthcare is merely for informative purposes and does not substitute the medical advice of your doctor or other specialists.
Energy and Nutrients per     100 g
Calories                                389 kcal
Carbohydrates                      63.0 g
Fiber                                      6.0 g
Protein                                  23.0 g
Fat                                         5.0 g
Cholesterol                           0.0mg
Vitamin A                            10.0 IU
Vitamin C                            3.0mg
Potassium                            831.0mg
Calcium                              157.0mg
Iron                                     8.3mg