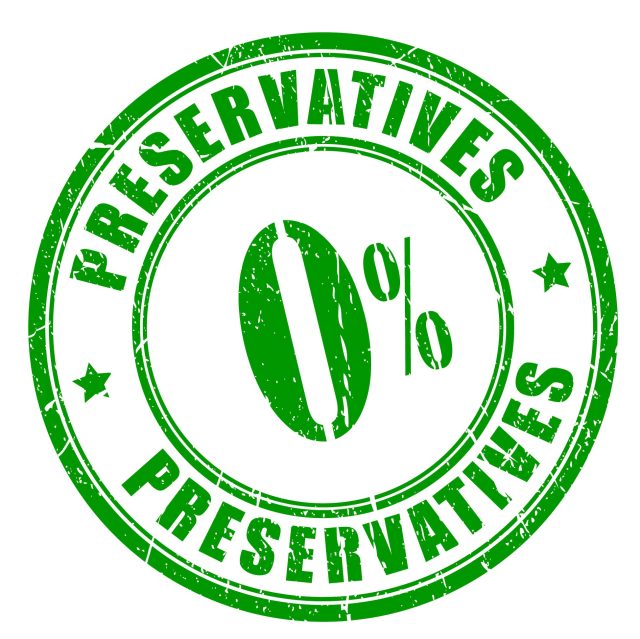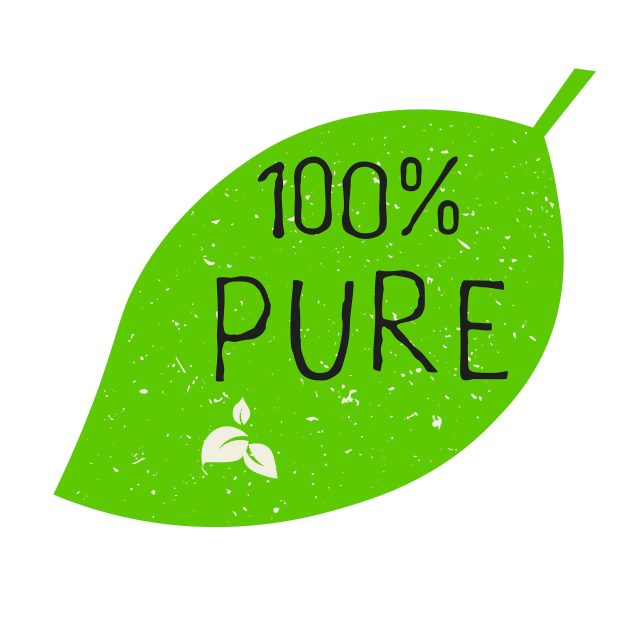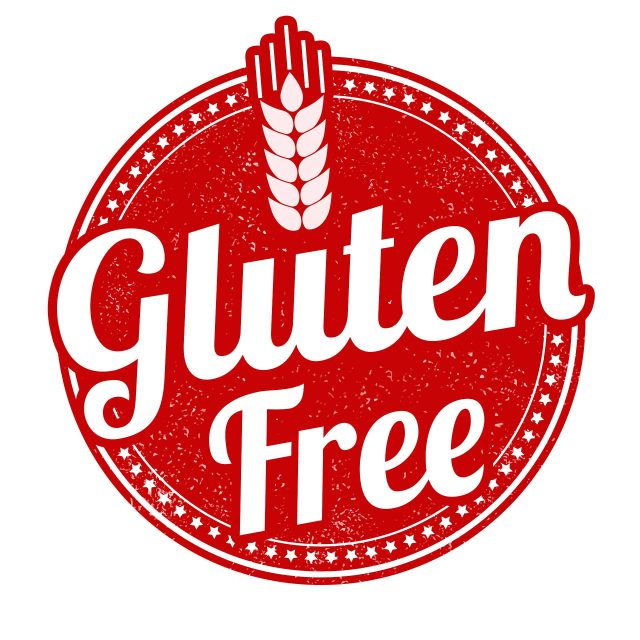 The chickpeas are primarily cooked before being dried. This process is especially done for consumers who want to smell the raw smell of legumes. Chickpea flour contains plenty of protein, potassium, phosphorus, iron, and magnesium. It is also rich in folic acid and fiber.
Gluten-free flour can be used as an alternative to wheat flour and all-purpose flours or mixed into such traditional flours. The additive-free, quality product has many uses in the food industry, from pastries to desserts.
* All content concerning healthcare is merely for informative purposes and does not substitute the medical advice of your doctor or other specialists.
Energy and Nutrients per   100 grams
Calories                             389 kcal
Carbohydrates                   63.0 g
Fiber                                  6.0 g
Protein                              23.0 g
Fat                                    5.0 g
Cholesterol                      0.0 mg
Vitamin A                       10.0 IU
Vitamin C                       3.0mg
Potassium                      831.0mg
Calcium                         157.0mg
Iron                                8.3mg