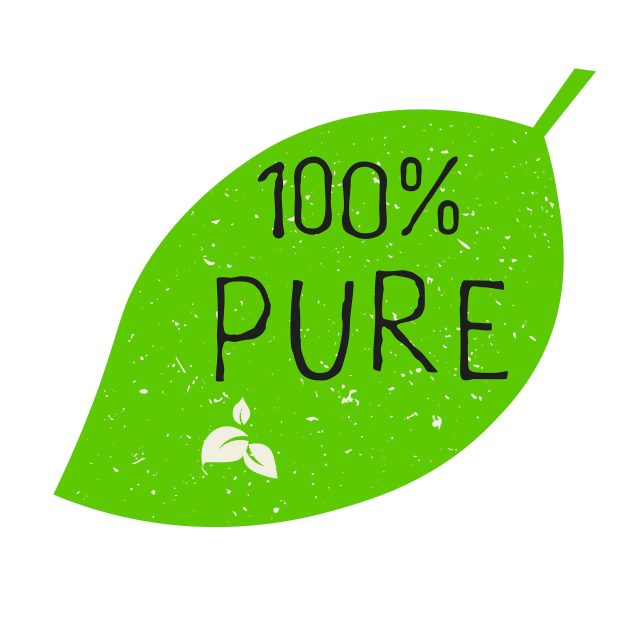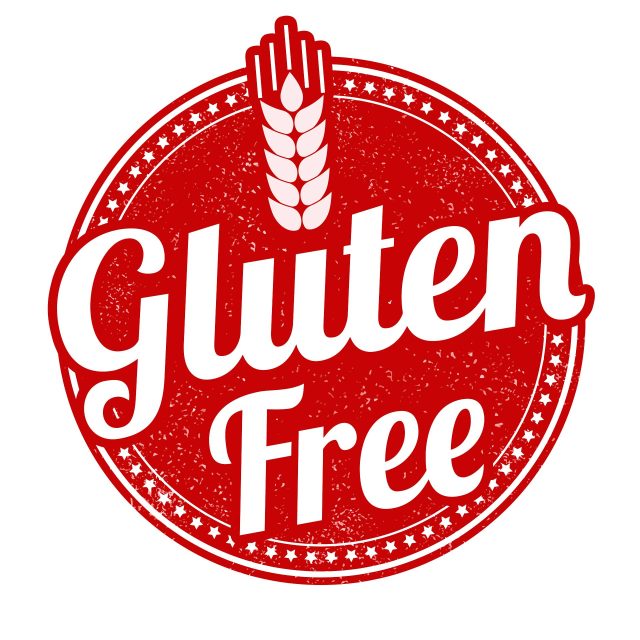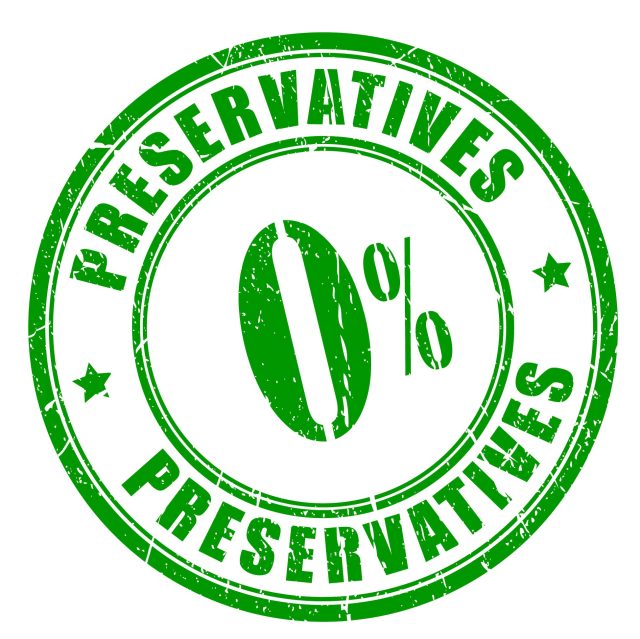 Flavor, unrefined natural sugar.
It is highly flavored, a natural and healthy substitute for refined sugar, and a source of soluble and insoluble fiber. It helps to remove harmful substances from the body with its blood thinning feature. It helps people with high cholesterol to keep their cholesterol level in balance. It makes digestion easier. White mulberry flour is used as a substitute for refined sugar in cakes, cookies, sauces, and many other foods.
* All content concerning healthcare is merely for informative purposes and does not substitute the medical advice of your doctor or other specialists.
Energy and nutrients of white mulberry powder
Energy                                                           380.25 kcal
Carbohydrates (g)                                          86.58
Sugar (g)                                                       78.38
Fibre (g)                                                        1.74
Protein (g)                                                     14.5
Fat (g)                                                            1.48