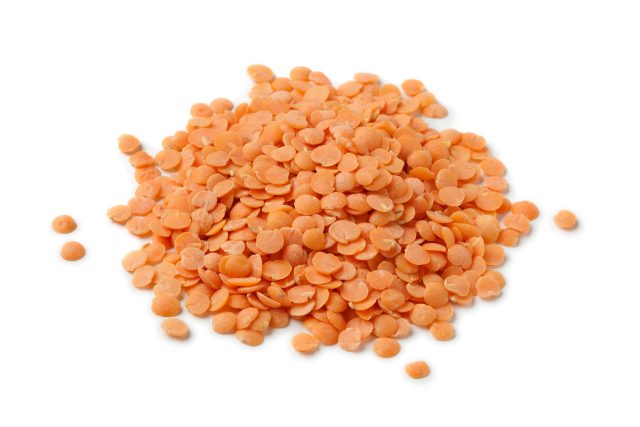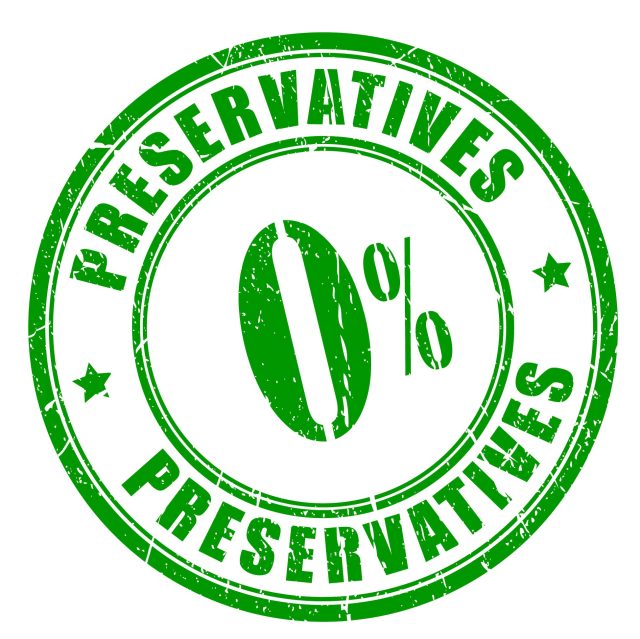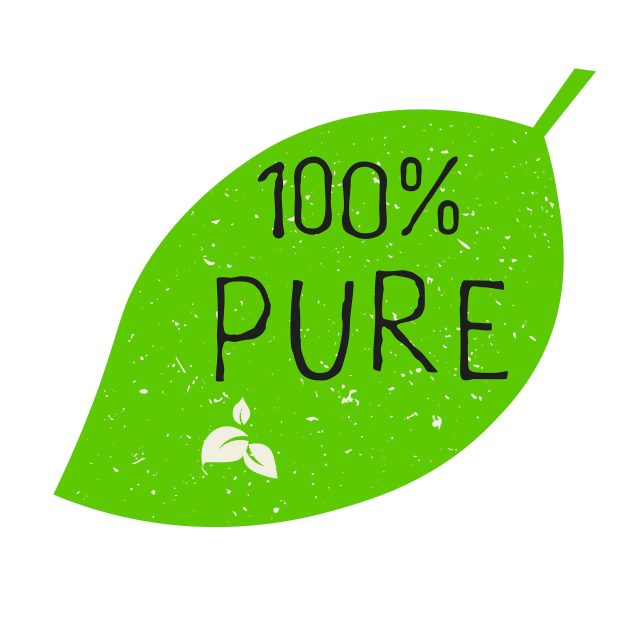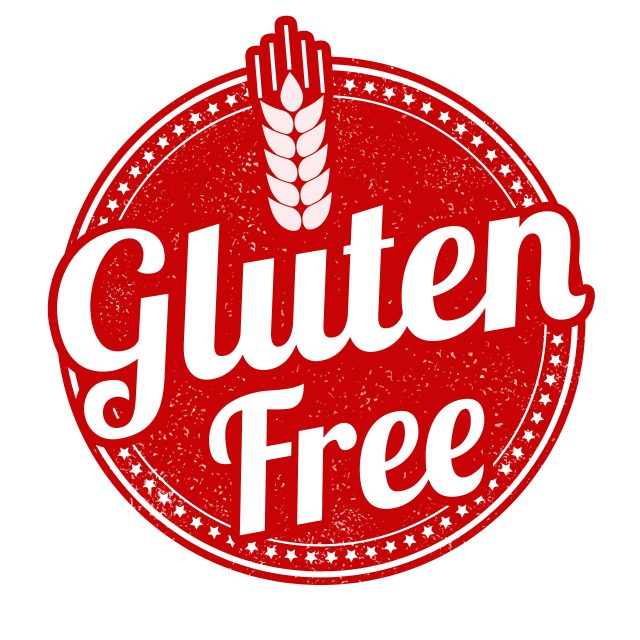 After the red lentils are cooked, they are turned into flour by baking. Red lentil is a legume rich in carbohydrates, protein, iron, and potassium. The product has high fiber content and a very low glycemic index. Since it contains no additives and is rich in fiber, it supports the digestive system and may reduce the risk of colorectal cancer.
It is a natural alternative to all-purpose flour and can be used in many different dishes.
* All content concerning healthcare is merely for informative purposes and does not substitute the medical advice of your doctor or other specialists.
Energy and Nutrition             100 grams
Calories                                  322 kcal
Carbohydrates                        41.9 g
Fiber                                       18.7 g
Protein                                    25.8 g
Fat                                           1.6 g
Cholesterol                              0.0 mg
Vitamin A                               8.0 IU
Vitamin C                              1.5mg
Potassium                              1004.0mg
Calcium                                26.0mg
Iron                                       5.9mg