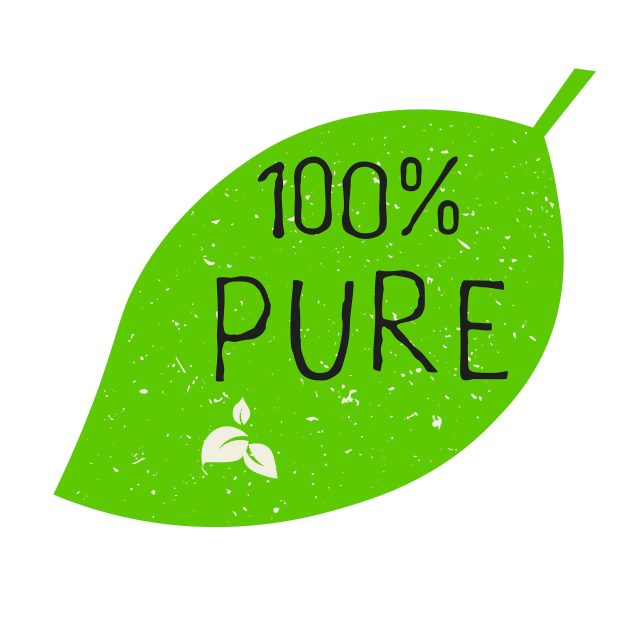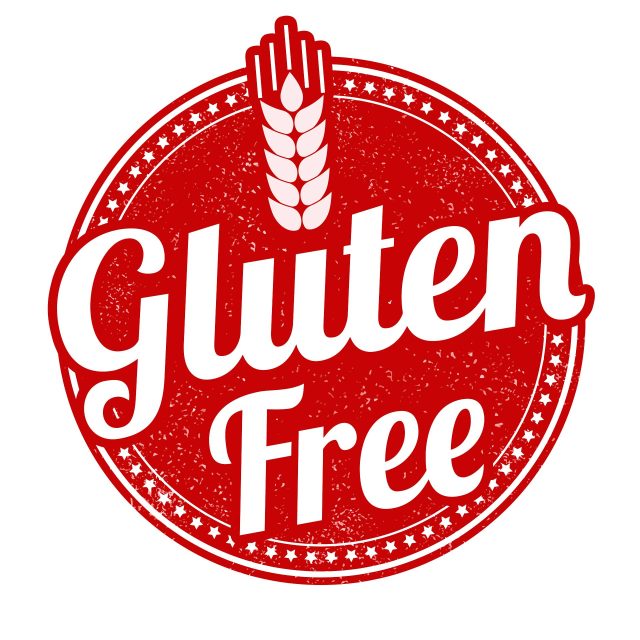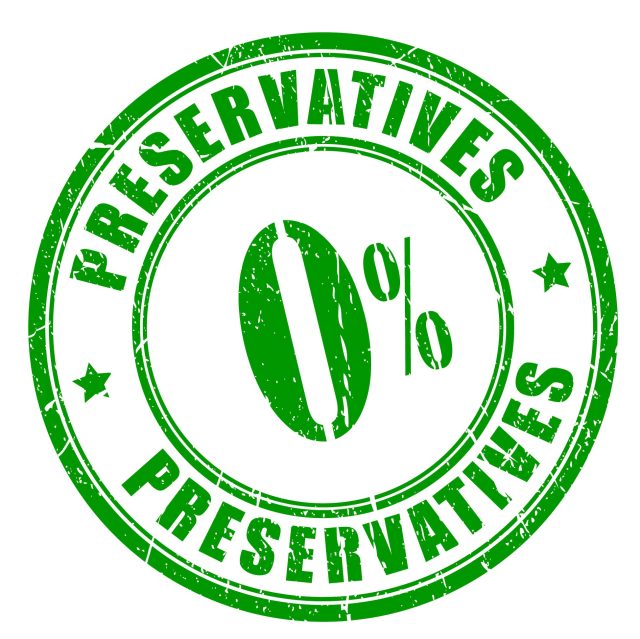 Natural colorant, antioxidant and collagen source
It is used as a natural colorant in all kinds of bakery products. It gets its purple color from the anthocyanin it contains. Anthocyanin improves heart health, lowers bad cholesterol (LDL), helps to regulate blood sugar levels. It protects blood vessels, neutralizes enzymes that damage collagen and connective tissue. It contains low calories and high fiber.
Purple carrot powder is a gluten free, high quality product, which is especially suitable as a colorant for shakes and smoothies.
* All content concerning healthcare is merely for informative purposes and does not substitute the medical advice of your doctor or other specialists.
Energy and nutrients for 100 g
Energy                                                           48,4  kcal
Fat                                                                   0       g
– Saturated fat                                                 0       g
Carbohydrates                                               11,5   g
– Sugar                                                           10,1   g
Protein                                                          0,4     g
Salt                                                                  0     g
Fibre                                                               0,4   g